We want to scale up this transformation
This website is structured around a set of strategic practices that health departments can apply to more meaningfully and comprehensively advance health equity. Over and over, more health departments are asking "What are the strategic steps we can take to advance health equity at our health department?" This resource showcases success stories from across the United States to answer this question.
Local health departments are championing transformational change by:
Building internal capacity and infrastructure and taking strategic risks to advance equity

Fostering strategic community partnerships to build power and engage in social justice movements

Working across government agencies to develop shared ownership for health equity
Find your entry point to advance health equity...
Madison-Dane County Embeds Health and Racial Equity Capacity
---
Public Health Madison & Dane County, Wisconsin, has worked to build collective understanding and capacity across the health department and with other government agencies and community organizations to address racial equity. This has resulted in development of an internal health and racial equity team; a strategic plan with explicit equity goals; and application of racial equity analyses to programs, policies, and plans.
Read More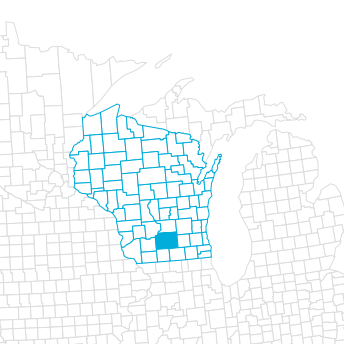 What underlies our approach?
To systematically dismantle the patterns of othering and exclusion in government practice, we must pursue a wall-to-wall transformation of how local health departments work internally, with communities, and alongside other government agencies.
This inside/outside approach requires health departments to build internal capacity and a will to act on the social determinants of health and health equity. It also requires developing relationships with and mobilizing communities and government to advocate for action on health equity.